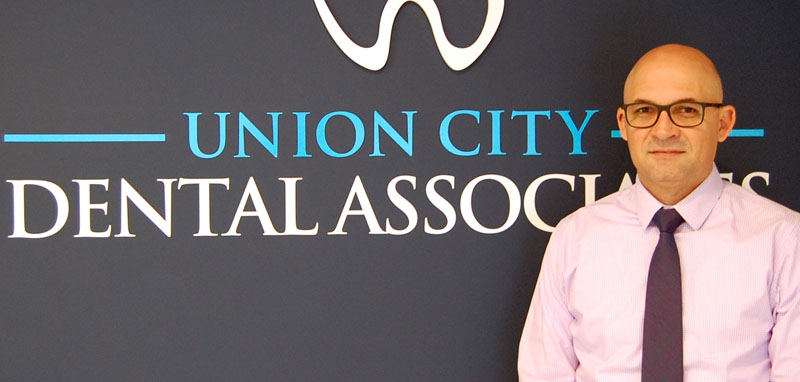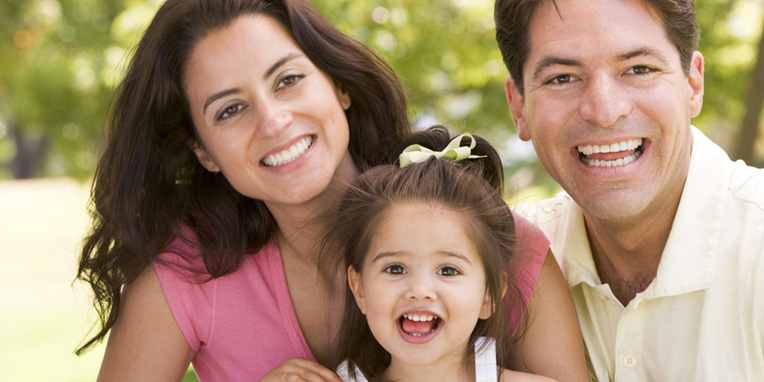 Welcome to Union City Dental Associates
Union City Dental Associates combines leading-edge dentistry with personalized care, to ensure that every patient achieves his or her best smile.
Dr. Francisco Hernandez-Reyes has created a new dental practice that offers comprehensive dentistry for the whole family. We focus on preventive care and patient education, so each person understands how to keep a smile healthy. When more intense treatment is needed, the doctor may recommend a conservative approach for the strongest results.
Our practice is warm and welcoming: We are committed to caring for each patient with the same professionalism and compassion we'd provide a family member. We listen to your concerns, learn your goals, and partner with you to achieve the confidently healthy smile you desire: efficiently, affordably, and comfortably!
We offer dental exams, cleanings, fillings, as well as:
Please contact our Union City, NJ, dental office to learn more and schedule a visit. We primarily serve West New York, North Bergen, and Weehawken.
Dr. Hernandez, and everyone at Union City Dental Associates looks forward to meeting you and your family; it will be our pleasure to help you achieve optimal oral health and a confident smile; please, call today!